*** PUBLIC NOTICE RELEASE ***
October 9, 2017
Thursday, October 12
Fall Harvest
THIS THURSDAY! 6:30pm - 8:00pm
** FREE ** Family Fun Night at Lincoln Ridge Park!
On Thursday, October 12, Kenton County Parks and Recreation will be hosting Family Fun Night.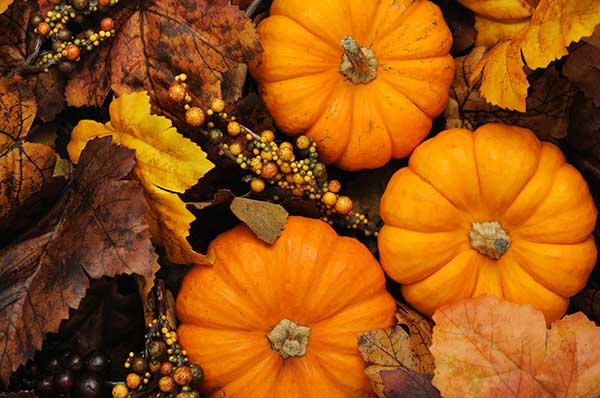 There will be giant board games, creative crafts, scavenger hunts and Olympic Games all while participating in fun family activities for all ages.
Lincoln Ridge Park is located at 420 Independence Station Rd., Independence. The event will be held at Shelterhouse #3.