*** FOR IMMEDIATE RELEASE ***
Friday, June 14, 2019
2019 Flag Day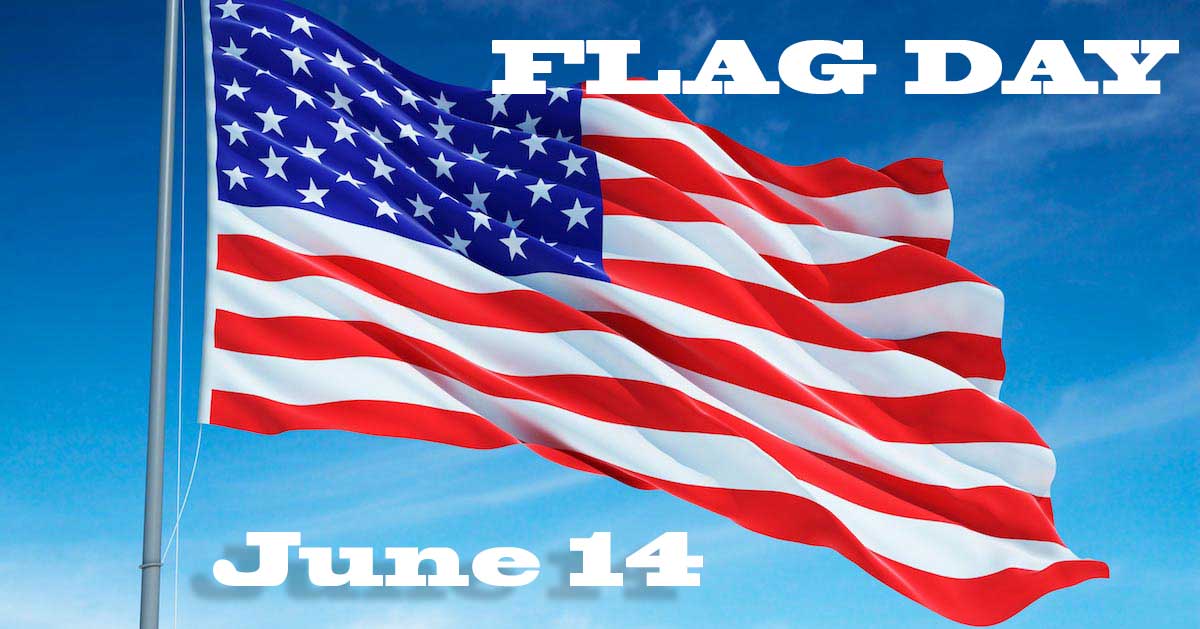 Flag Day - A National Holiday
Friday, June 14, 2019
Please fly an American Flag this Friday from sun up to sun down to commemorate Flag Day. This is a holiday to honor our flag.
Also...
Join the Moon Brothers Post 275 of the American Legion - Independence, KY. for a Dignified Disposal of American Flags. All people are encouraged to come and witness the retiring of "old" US Flags.
The event will be held at 7pm in Sterling Staggs park.