*** PUBLIC NOTICE RELEASE ***
June 11, 2018
Thursday, June 14, 2018
2018 Flag Day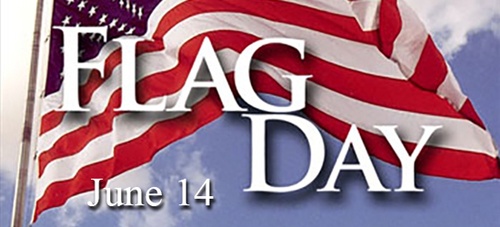 Please fly an American Flag this Thurday from sun up to sun down.
Also...
Join the Moon Brothers Post 275 of the American Legion - Independence, KY. June 14th is Flag Day and the American Legion will be hosting a Dignified Disposal of American Flags. All people are encouraged to come and witness the retiring of "old" US Flags.
The event takes place at Sterling Staggs Park at 7pm on Thursday, June 14.