Business in Independence, Kentucky
Independence Kentucky is located in a rapid growth area and is welcoming to new businesses that would like to make our city their home. Our city's large size and proximity to the areas interstate system make Independence an ideal place to locate your business.
Setting up a business in Independence is a fairly simple process. Obtaining the proper permits and licences can be done through the Kenton County Clerk's office and the city offices.
Independence Business Association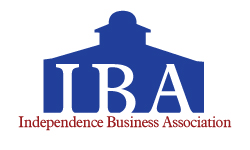 The Independence Business Association (IBA) was started in 2008 by John Richardson to organize local business owners for the purposes of sharing resources, building relationships, supporting community events and promoting new business in Independence.
The Independence Business Association plays a vital role in the annual Christmas Walk as well as supporting other local events and organizations.
Visit the IBA website.
Business Licensing
New and current business licensing for the city of Independence is managed through Kenton County Fiscal Court. County and city tax payments are managed by Kenton County.
Always Open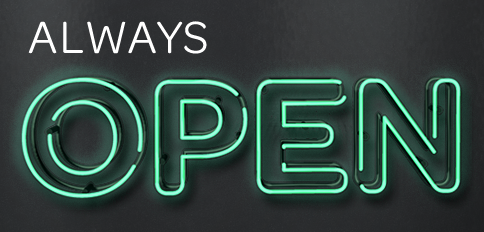 Independence is always open for new business. The Mayor and all other elected officials have consistently run on a pro-business and welcoming platform.