Organizations in Independence
American Legion - Moon Brothers Post 275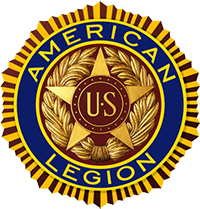 The American Legion Post 275 Moon Brothers is a patriotic veterans organization devoted to mutual helpfulness. We are a wartime veterans service organization, committed to mentoring youth and sponsorship of wholesome programs in our communities, advocating patriotism and honor, promoting strong national security, and continued devotion to our fellow servicemembers, veterans, community, and families.
Visit the Moon Brothers Post website.
Boy Scouts of America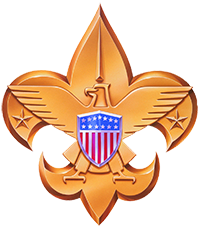 The Boy Scouts of America is one of the nation's largest and most prominent values-based youth development organizations. The BSA provides a program for young people that builds character, trains them in the responsibilities of participating citizenship and develops personal fitness.
Local Troops
Troop 360
Cub Scout Pack 71
Bradford Masonic Lodge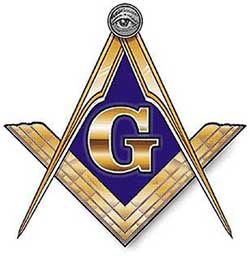 To help good men become better men.
The Kenton Conservancy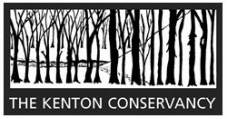 The Kenton Conservancy is dedicated to preserving land and waterways in perpetuity throughout Kenton County, KY. in order to improve quality of life for all our citizens.
Website: http://www.kentonconservancy.org/
Milestones, Inc.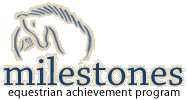 Milestones Equestrian Achievement Program is a non-profit therapeutic horseback riding program for individuals with disabilities.
Website: http://www.milestonesinc.org/