Organizations in Independence
Independence is home to many organizations that are vital to our city. Each of these organizations are part of the fabric of our community.
American Legion - Moon Brothers Post 275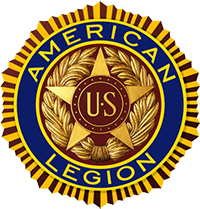 The American Legion Post 275 Moon Brothers is a patriotic veterans organization devoted to mutual helpfulness. We are a wartime veterans service organization, committed to mentoring youth and sponsorship of wholesome programs in our communities, advocating patriotism and honor, promoting strong national security, and continued devotion to our fellow servicemembers, veterans, community, and families.
Visit the Moon Brothers Post website
Boy Scouts of America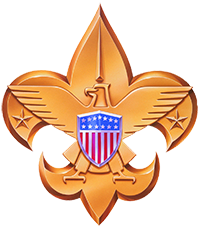 The Boy Scouts of America is one of the nation's largest and most prominent values-based youth development organizations. The BSA provides a program for young people that builds character, trains them in the responsibilities of participating citizenship and develops personal fitness.
Local Troops
Troop 360
Cub Scout Pack 71
Bradford Masonic Lodge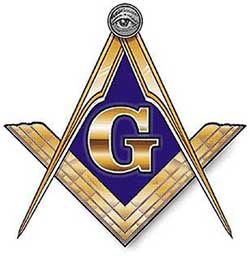 To help good men become better men. If you are interested in becoming a Freemason, find a a Mason and ask him how to go about it.
"2B1 Ask1"
Bradford Masonic Lodge
5403 Madison Pike
Independence, Kentucky
facebook.com/BradfordLodge123
The Kenton Conservancy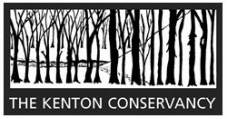 The Kenton Conservancy is a community based, non-profit organization with the goal of land conservation in Kenton County for the benefit of people and nature. Landowners who share this goal may work hand-in-hand with the Kenton Conservancy in using a land conservation option on their own land. These options are flexible and may qualify for a variety of income, property, and estate tax benefits.
Website: www.kentonconservancy.org
Milestones, Inc.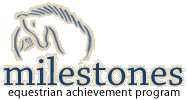 Milestones Equestrian Achievement Program is a non-profit therapeutic horseback riding program for individuals with disabilities. We strive to improve the cognitive, physical, psychological, and emotional health of members of our community through therapeutic riding activities.
Website: www.milestonesinc.org
Vettes for Veterans Corvette Club Inc.
Vettes For Veterans Corvette Club, Inc. is the premiere Corvette Club that supports local veterans in Northern Kentucky, Greater Cincinnati, and South-Eastern Indiana. Their mission is to honor our military veterans through dedicated support and contributions made to various selected charities, club functions, and community activities.
Website: www.vettes4vets.club