Halloween in Independence, KY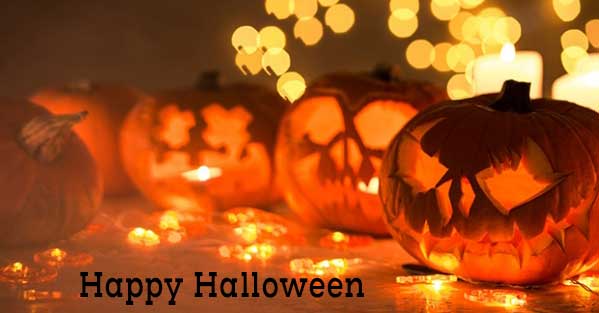 Trick or Treat Hours in Independence, Ky
Thursday, October 31, 2019
Trick - or - Treating hours are 6:00pm to 8:00pm
Please note that Independence follows the traditional hours for trick-or-treating. The hours are on Halloween from 6-8pm. Rain or no rain, cold or warm.
Extreme weather may rarely alter this. Status updates will be on Facebook or local news.
Share your photos on social media! Use the hashtag #41051 on Facebook, Instagram, or Twitter.
Get a Sneak Peek at New Halloween Decor at Plow & Hearth!
Suggested Safety Tips
ADULTS and KIDS - Cross the street at corners, using traffic signals and crosswalks.
ADULTS and KIDS - Put electronic devices down and keep heads up and walk, don't run, across the street. If you are "checking-in" then stop in a well lit area and do so.
ADULTS and KIDS - Agree on a specific time children should return home
ADULTS - Children under the age of 12 should not be alone at night without adult supervision. If kids are mature enough to be out without supervision, they should stick to familiar areas that are well lit and trick-or-treat in groups.
KIDS - Never to enter a stranger's home or car.
KIDS - Do not to eat any treats until you return home
KIDS - Stay in your neighborhood or an area you are familiar with.
KIDS - All communities have extra police on patrol. Do not be fafraid to flag one down for assistance.
KIDS - Wear - reflective tape on your costumes and bags, or carry a glow stick.
The Top 7 Costumes for 2019 at Halloween Express
Trunk-Or-Treats in the Independence area
This section will be updated as local organizations add events. If you would like your event added please contact us at the link below.