Friday, February 1, 2019
2019 Spring Baseball Field Application Process
The 2019 application process starts on Friday February 1.
To apply for an opportunity to use Independence ball fields, prospective coaches/teams must fill out an application for a permit. Applications can be found at the city office or by calling (859) 356-5302.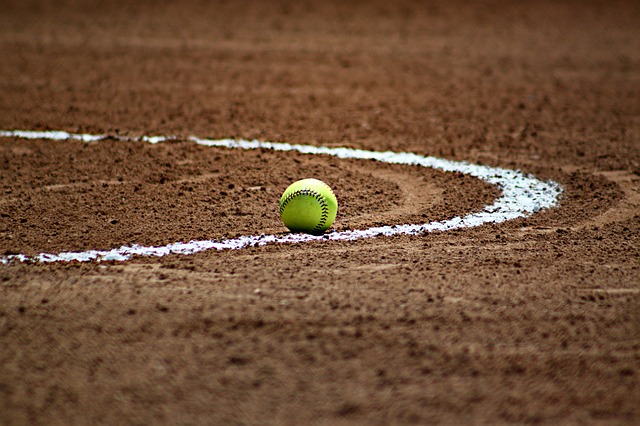 Schedule of Events
Friday, February 1

Applications for spring ball field permits will begin being accepted



Friday, March 22

Deadline for spring ball field permits. Permits must be at city office by close of business day.



Wednesday, March 27

The ball field permit lottery will take place.
Be at the city building at 7pm to watch the winners be chosen.



Sterling Staggs Ball Field